Mini Uni is the public outreach arm of Mini Monsters Limited, a bilingual Malay-English edutainment institution that creates original local educational content.
Mini Uni seeks to grow inquisitive, confident and eloquent bilingual Malay-English speakers. We are mini in size but major in ideas! We are committed to creating a vibrant learning environment to aid our students in achieving their full potential.
Armed with a team of qualified facilitators, we hope to empower our students whilst nurturing the love for the Malay Language!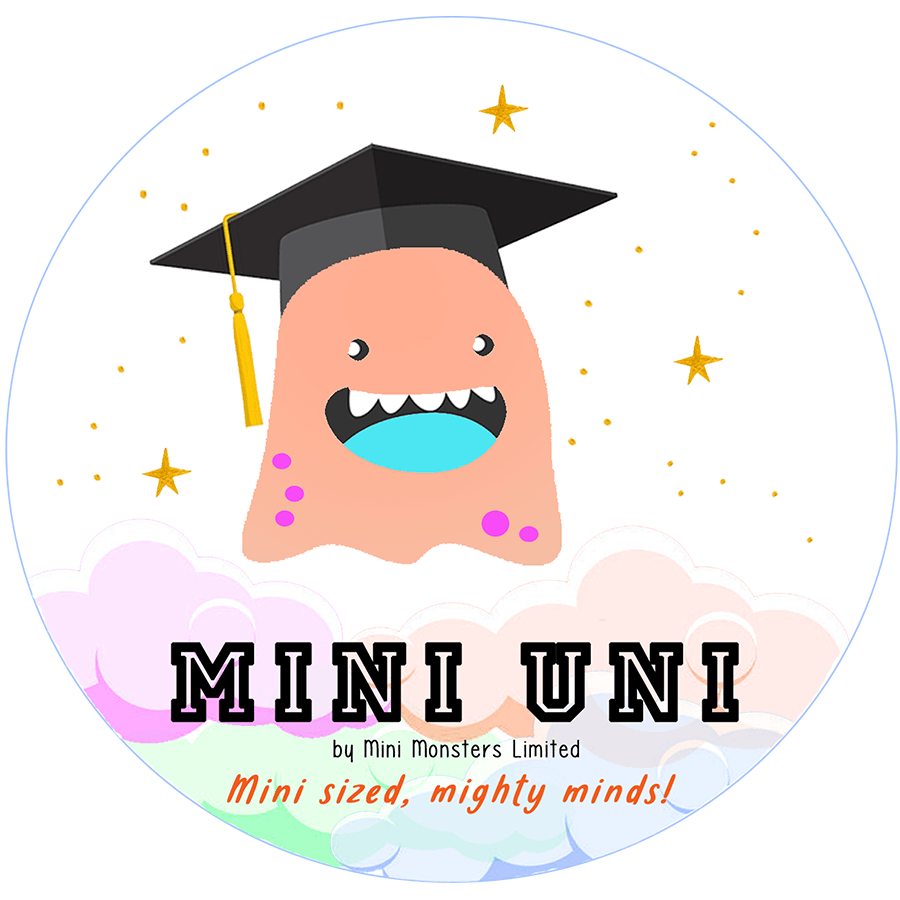 A popular and highly successful Singapore-made reading programme, Fonik Ria – Cepat Membaca is a creative phonics course designed to give children, who are learning Malay as a second language, a good foundation in reading and understanding Malay.
This programme uses songs to emphasize each unit of lesson. It is also filled with role-playing, exciting word games, as well as interactive videos to enrich their five senses. At the end of the programme, children will be able to read Malay confidently for presentations.
Fonik Ria- Cepat membaca consists of 2 Modules.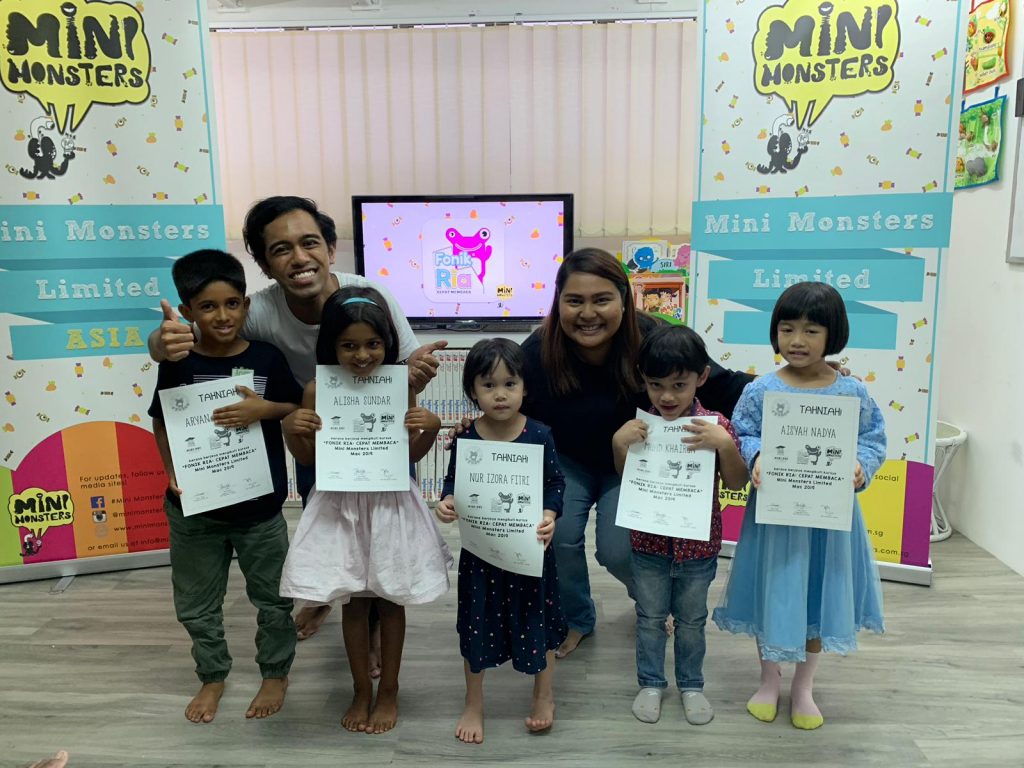 Drama Ria is a fun-filled programme that promotes Malay literacy through the use of drama! Children will be guided through a 10-week course incorporating role-playing, improvisation and language games that will sharpen and develop their communication skills and Malay language usage.
At the end of the course, parents will be invited to watch a mini performance with costumes and props.
Learn Malay the easy way. This is an introductory Malay conversational programme designed for children from non-Malay speaking households.
Children will learn basic words and selected phrases that will get them on the road to speaking Malay. This course imparts language learning in a FUN way through songs, drama and games.
The medium of instruction will be in English.
Our programmes for 2021 are now available. To register, fill up our online form via this link https://tinyurl.com/MiniUni2021. For more details, contact Nadia at 9767 7429 or email her at nadia@minimonsters.com.sg