Mini Uni is a bilingual enrichment centre dedicated to grow inquisitive, confident and eloquent Malay-English speakers.
We are mini in size but major in ideas making language-learning come alive through a myriad of interactive, innovative and engaging teaching techniques. Armed with a team of qualified teachers, we hope to empower our students to achieve their full potential whilst nurturing the love for the Malay Language!
Mini Uni is listed as one of TICKI KIDS – Best Language Classes and Courses for Kids in Singapore and has been featured in SASSY MAMA's Guide to Language Schools in Singapore.
Mini Uni is a subsidiary of Mini Monsters Limited, an education company dedicated to developing original Singapore-made educational materials, courses and syllabus that are relevant to today's generation of children.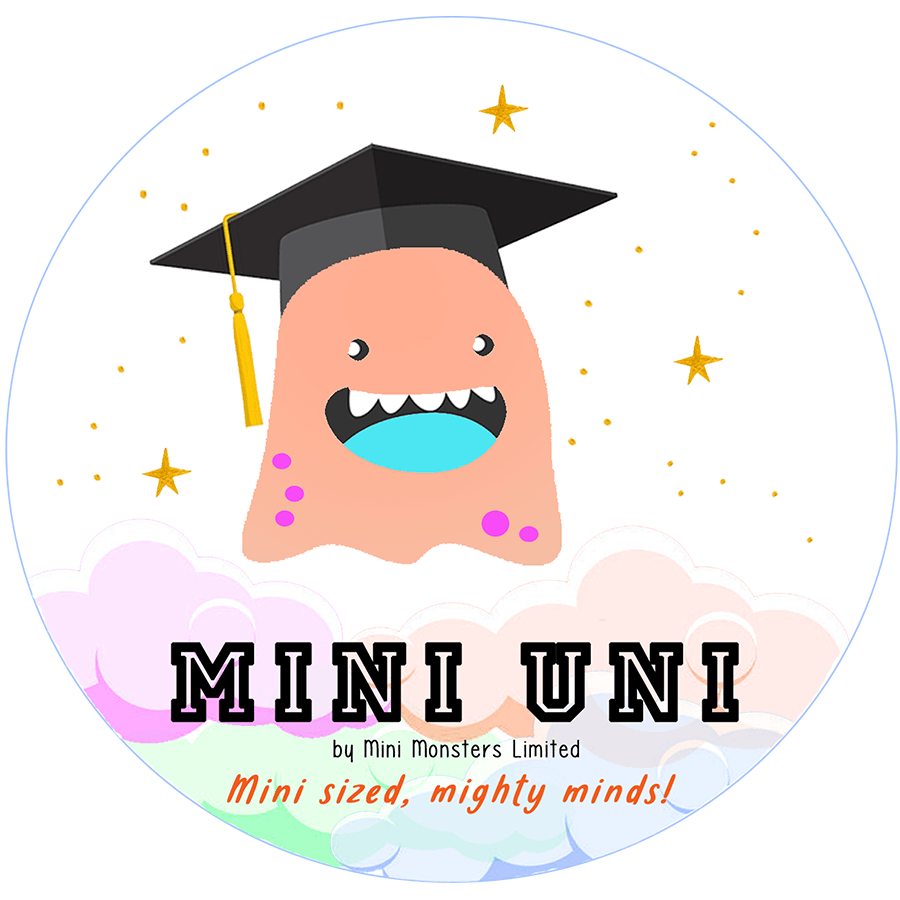 Our programmes for 2023 are now open for registration! 
To register, fill up our online form here. 
For more details, contact info@minimonsters.com.sg