About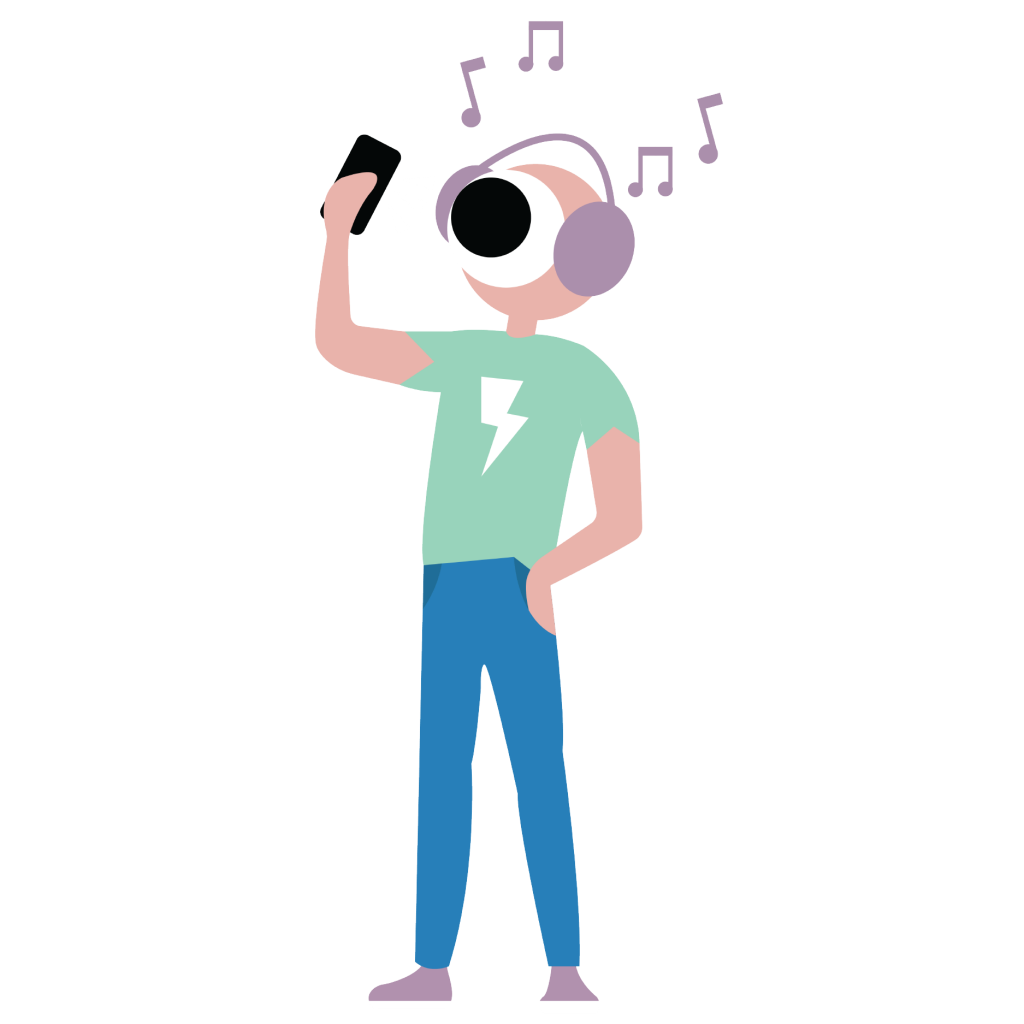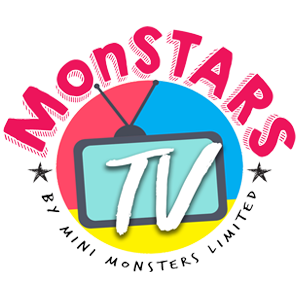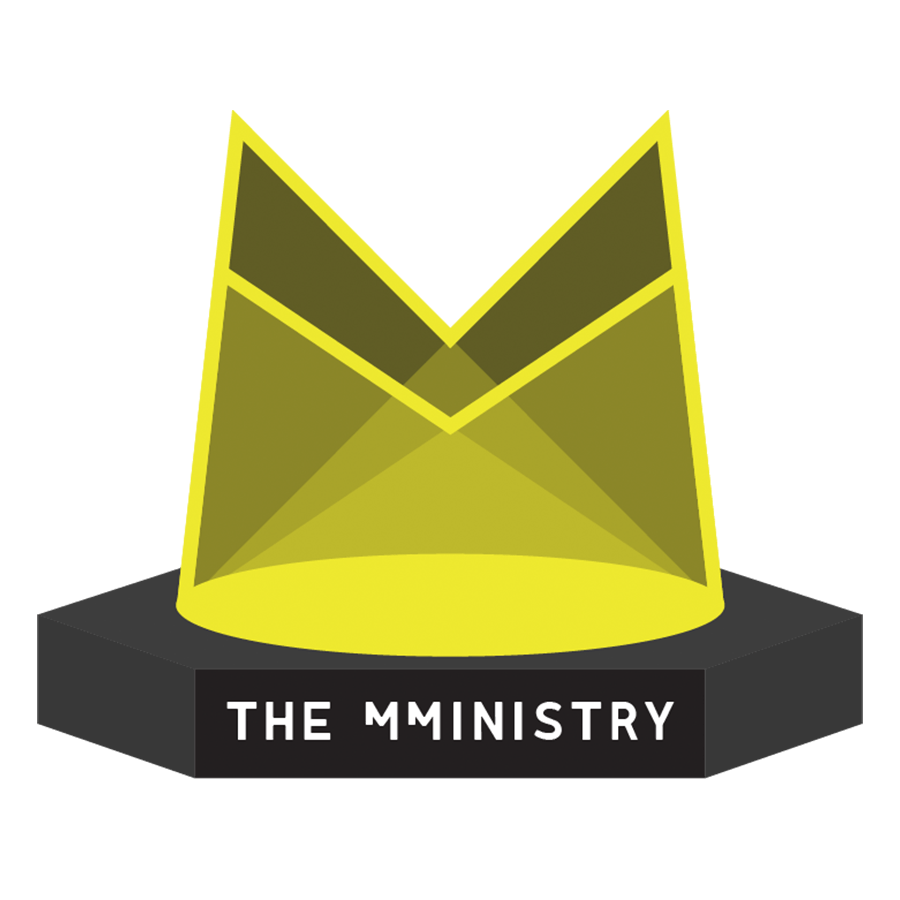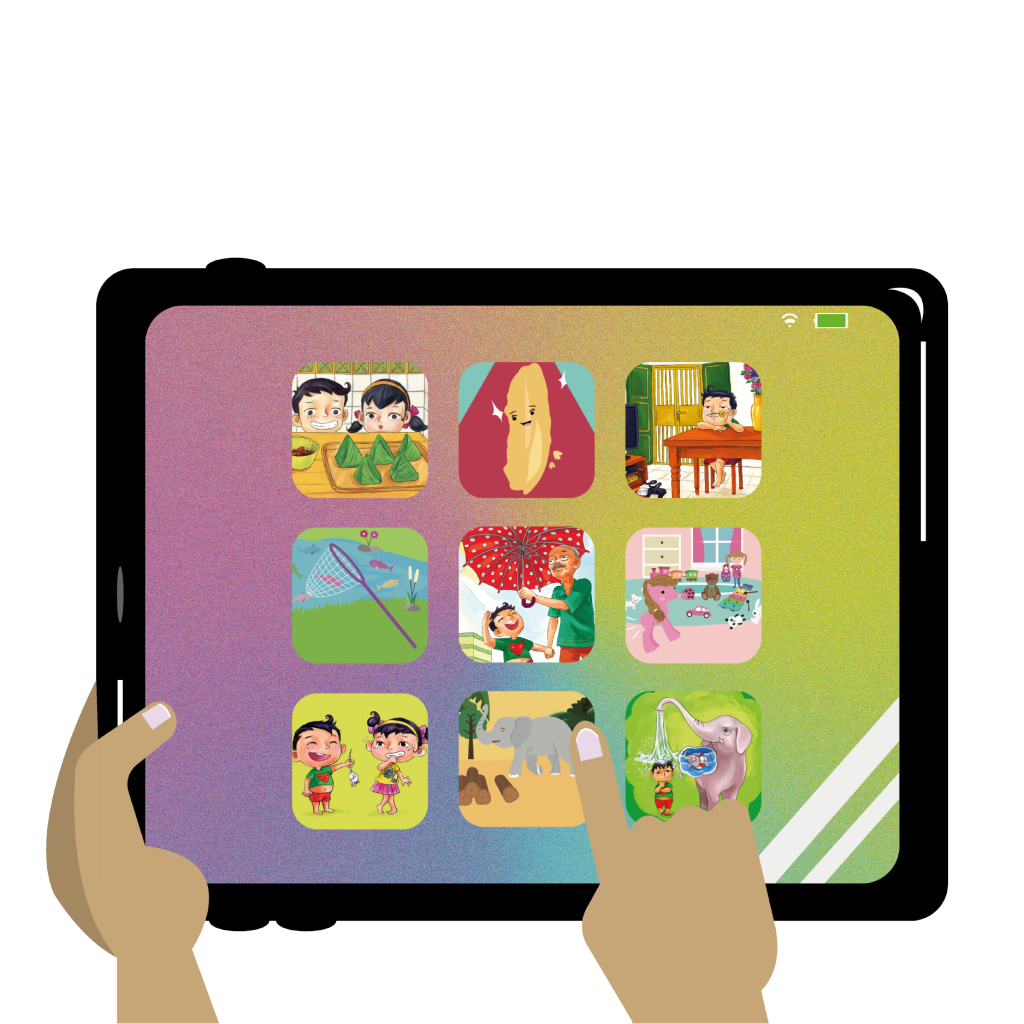 Welcome to Mini Monsters, where we entertain and educate!
Mini Monsters is a locally grown, educational company committed to producing cross-media content for children and offering an interactive, fun approach to the teaching and learning of languages. As a bilingual edutainment institution, the company works to strengthen Singapore's bilingual capabilities by developing, publishing and producing good quality educational materials, books, courses, syllabus and digital content that are relevant to today's generation of young audiences who are re-learning their Mother Tongue.
Vision
To be the region's leading bilingual Malay-English edutainment institution.
Mission
To strengthen Singapore children's bilingual capabilities by providing a strong platform for the creation of original Malay-English educational content and enhancing relevance in cross-media innovation.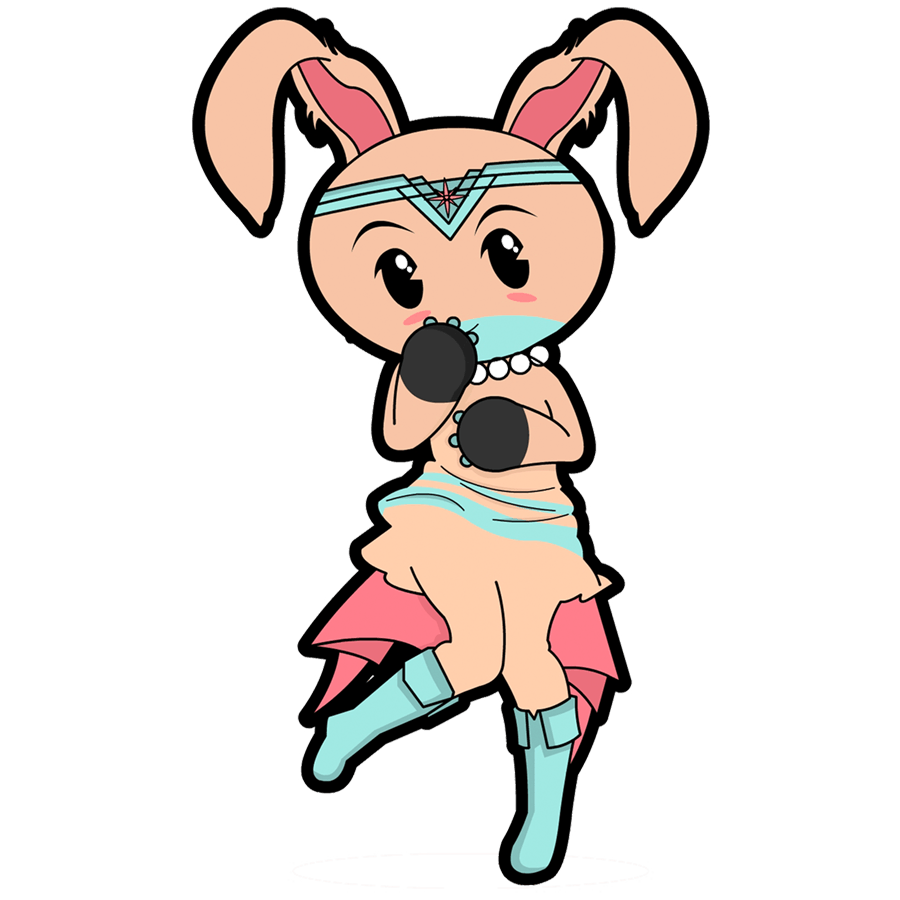 Contact Us
3 Pemimpin Drive #03-04 (Unit A),
Lip Hing Industrial Building,
Singapore 576147
+65 6258 0346
+65 6258 0253
info@minimonsters.com.sg
2023 © ® All Rights Reserved
Mini Monsters Limited (Singapore)